Accepting New Patients In Summerlin & N. Las Vegas
There are many different styles of braces an individual can get. These include traditional metal braces, ceramic braces, invisible orthodontic appliances, lingual braces and even gold braces.
The most common type of braces are the metal braces composed of stainless steel. However, gold braces are a stylish alternative solution to traditional braces. Gold braces offer a unique cosmetic appearance whilst still delivering a desired result for your teeth.
What are Gold braces
Gold braces are stainless steel braces with an overlay of golden coating. The overlay of coating is used instead of 100% solid gold as most gold is not strong enough for dental work. Types of available coatings for braces include: 24-K gold, Titanium Nitride, or Zirconium Nitride.
So how do they work? Using gold brackets, your orthodontist will place a thin gold wire on the brackets that are mounted onto the teeth. The wire is then tightened with springs that are similar to those used in traditional braces.
Gold Braces vs Traditional Braces
Gold braces are typically more expensive than traditional braces. Traditional braces can often be covered by dental insurance. It's best to check with your orthodontist to see if your insurance will cover your orthodontic costs.
Benefits of Gold Braces
Gold braces have many benefits that make them stand out from other types of braces.
Gold braces are a very stylish and aesthetically pleasing option for those that want to have an extra pop to their smile.
Conclusion
Overall, silver and gold braces are very similar in nature. The only difference in their appearance is that silver braces have brighter coating whereas the gold coating can blend into teeth easier. Not to mention, gold braces are a fashion statement that can make you stand out from the crowd.
Whatever the option, go with the one that you think would best suit you.
Gold or not.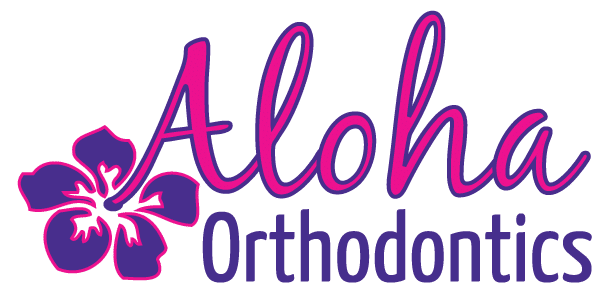 Mon - Fri: 9:30am - 5:30pm
Sat - Sun: Closed
Mon - Fri: 9:30am - 5:30pm
Sat - Sun: Closed
Copyright © 2023 Aloha Orthodontics
Built by Connect the Doc