Accepting New Patients In Summerlin & N. Las Vegas
Social Media at Aloha Orthodontics!
---
At Aloha Orthodontics we love to have fun. Check out some of our recent social posts below!
At Aloha Orthodontics, we are committed to Delivering Smiles and Happiness.
At Aloha Orthodontics, our mission statement is: Delivering Smiles and Happiness. I have prioritized the goals at Aloha to exceed the expectations of my patients. The moment a patient walks in, I want them to release any anxiety that they may have had about braces or Invisalign. I want them to feel our positive energy and forget they are at a dental office. I want them to tune in to the music playing throughout the office. I want each visit to be the best part of my patient's day. At the end of their orthodontic treatment, I want them to say: "Wow! That was it? This was so much easier than I thought." I want them to leave Aloha and be able to smile with confidence for the rest of their lives. The mission statement also applies for my staff (aka my Aloha family). Patients often joke about wondering if the team members enjoy being at Aloha more than they do. This confusion is why I started Aloha Orthodontics. If I am going to spend the prime years of my life working, I want to LOVE it. I also want to share this love with my patients and team.
We accept most insurance with the exception of Culinary and Local #12 & Local #631 HMO plans.
We offer financing as low as $99 / month and we have custom payment plans for your convenience. We accept Visa, Mastercard, Amex, and Discover.
Want to learn more? Head over to our Insurance & Financing Page! Or contact our friendly team today.
Why Choose Aloha Orthodontics?
---
With professional dental services, a comfortable environment, and welcoming care, our team wants to help you make those remarkable moments in your life shine brighter with your smile.
Our qualified financial team will do all they can to make sure that you receive the quality care you need and desire. We have developed different financial options to help you facilitate your goals.
We serve the great people of Las Vegas. We look forward to providing you with the professional, progressive dental care and customer service our patients have come to expect.
We are so thankful to have such amazing patients who have taken the time to share their experiences on Google, Facebook, and other online sources.
"Dr. C and his entire staff are simply amazing! They are extremely personable, knowledgeable and fun at the same time. I absolutely LOVED my entire orthodontic experience...
Jasmine W.
Review on Google
"We just finished braces yesterday for my first, and the entire two years have been wonderful. So easy to get appointment set at a time that works for us at the location that's best...
K A D.
Review on Google
"Dr. C and his staff have been amazing! They took great care with my daughter, and made every one of her adjustments relaxing and fun...
Jayme K.
Review on Google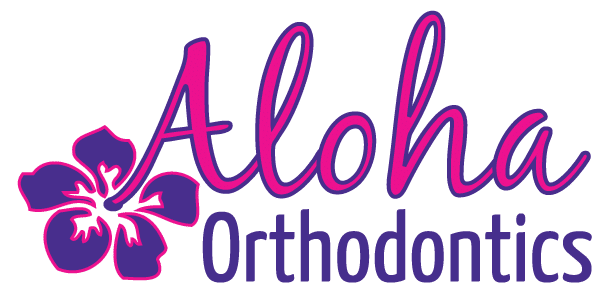 Mon - Fri: 9:30am - 5:30pm
Sat - Sun: Closed
Mon - Fri: 9:30am - 5:30pm
Sat - Sun: Closed
Copyright © 2023 Aloha Orthodontics
Built by Connect the Doc