Accepting New Patients In Summerlin & N. Las Vegas
Boil & Bite Mouthguard Basics
---
The Disclaimers & Link for Boil & Bite Mouthguards:
1. THIS IS ONLY A TEMPORARY OPTION given the current pandemic and you need to Coordinate with your Orthodontist.
2. There may still be a risk of teeth shifting, especially if you do not properly follow the instructions.
3. This is a very Technique Sensitive option.
4. It is only recommended to wear it between a few minutes to a few hours a day (pending comfort & your specific situation).
5. ONLY use if you do not experience any discomfort or have jaw issues. If any unfavorable symptoms start, discontinue using and call your Orthodontist or Dentist if you cannot reach your Orthodontist.
We are happy to help if you need us 🙂
We accept most insurance with the exception of Culinary and Local #12 & Local #631 HMO plans.
We offer financing as low as $99 / month and we have custom payment plans for your convenience. We accept Visa, Mastercard, Amex, and Discover.
Want to learn more? Head over to our Insurance & Financing Page! Or contact our friendly team today.
We are so thankful to have such amazing patients who have taken the time to share their experiences on Google, Facebook, and other online sources.
"Dr. C and his entire staff are simply amazing! They are extremely personable, knowledgeable and fun at the same time. I absolutely LOVED my entire orthodontic experience...
Jasmine W.
Review on Google
"We just finished braces yesterday for my first, and the entire two years have been wonderful. So easy to get appointment set at a time that works for us at the location that's best...
K A D.
Review on Google
"Dr. C and his staff have been amazing! They took great care with my daughter, and made every one of her adjustments relaxing and fun...
Jayme K.
Review on Google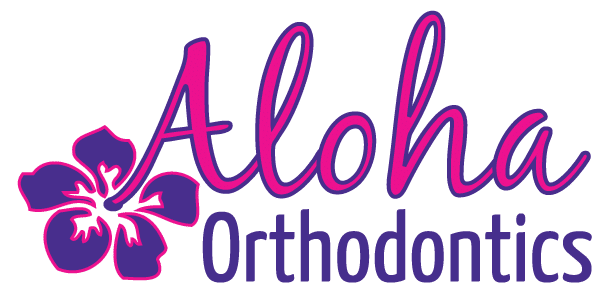 Mon - Fri: 9:30am - 5:30pm
Sat - Sun: Closed
Mon - Fri: 9:30am - 5:30pm
Sat - Sun: Closed
Copyright © 2023 Aloha Orthodontics
Built by Connect the Doc